Medicare Open Enrollment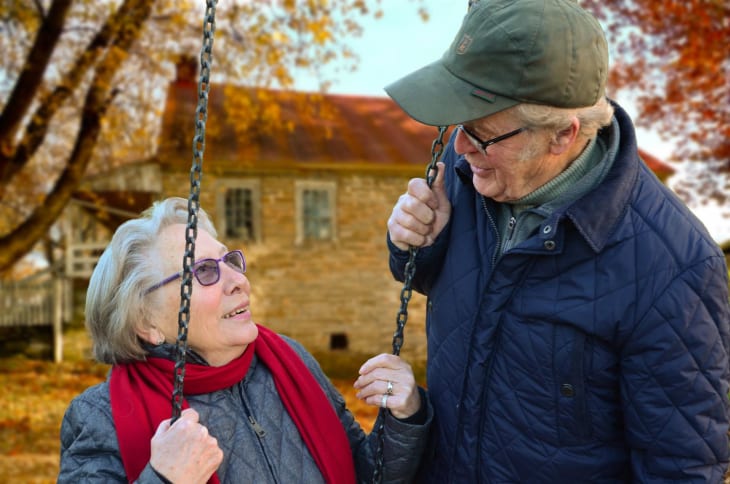 Turning 65 years old and signing up for Medicare? For many, open enrollment can be confusing and frustrating. But you can count on us to help you through open enrollment, especially when you're trying to choose a plan.
Open enrollment is from Oct. 15 to Dec. 7. So don't wait — ask one of our staff members for help today.