Hormone Health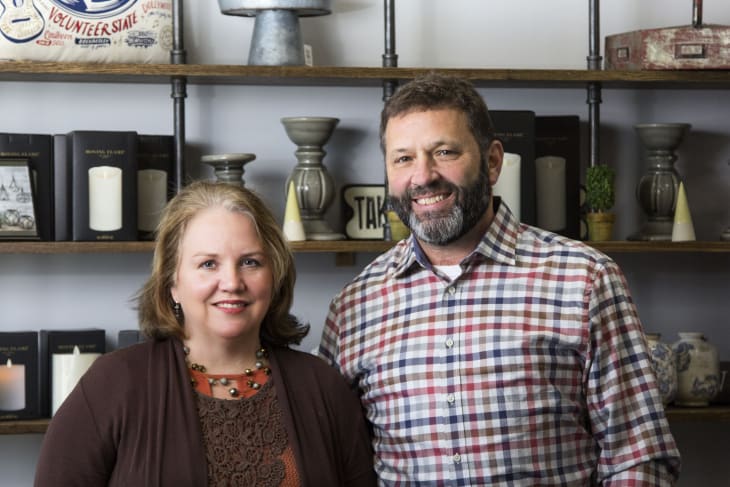 Hormone Health can encompass many aspects of health for women and men of all ages. Certainly though as we age, many of us experience hormone imbalance that can cause symptoms such as hot flashes, memory loss or brain "fog," lack of sex drive, muscle loss, and insomnia. Pharmacy Care of Tennessee can help!
Cindy Smith has worked in the hormone health arena for more than fifteen years assisting hundreds of patients in their journey toward healthy hormonal balance with bio-identical hormone replacement therapy (BHRT). Bio-identical hormones are plant-derived and match exactly to the hormones your body makes naturally. Using hormone saliva testing to determine your current levels, Cindy will partner with you and your medical provider to customize a plan that fits your individual, unique needs. Pharmacy Care of Tennessee makes all of our compounded prescriptions on-site to meet the specific needs of each of our patients.
Cindy also specializes in Adrenal Fatigue Testing, Neurotransmitter Testing, and Food Sensitivity Testing.
Start a conversation with Cindy today and get back on track to a healthier, happier YOU! 615-283-8035 ext. 7 cindy@pctn.net
Article Downloads