Transplant Services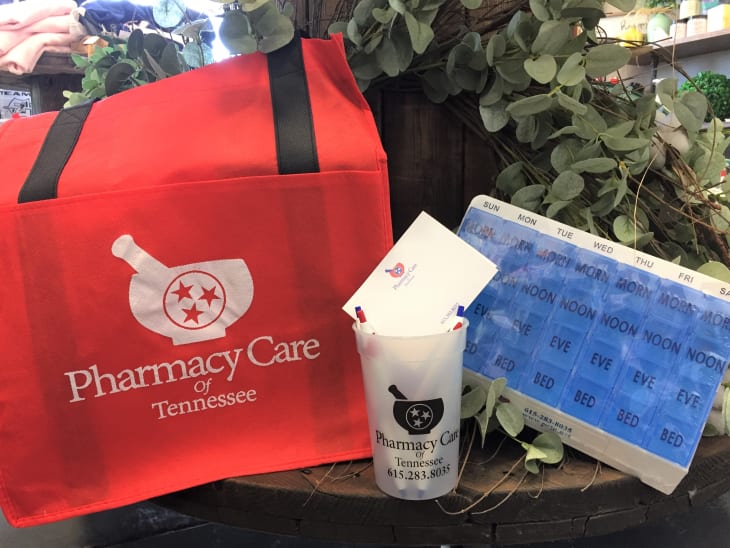 Pharmacy Care of Tennessee understands the hurdles you have had to overcome up to this point – the waiting, uncertainty, and preparation to get your transplant. Worrying if your pharmacy has your medications in stock or if they are aware of your dosage changes should be last thing on your mind. We take that responsibility out of your hands and work closely with your transplant center to give you time to take care of what matters most – living your life.
While Pharmacy Care of Tennessee partners with several Organ Transplant Centers in the region, we can also provide transplant medication services to recipients that are new to our area and are looking for a pharmacy to provide continuity of care.
We are pleased to provide:
Hard to find transplant medications that are always kept in stock
Free delivery to the location of your choice
Coordination of your care with your transplant team before and after discharge
Complimentary Transplant Care Kit to get you started with your home care
Monthly reminder phone calls – Good communication is key in providing accurate prescription medications, so we will speak regularly regarding:

verifying possible dosage changes and discontinued medications from your physician
confirming prescription refills and delivery arrangements
monitoring your medications for any possible side effects
your adherence and how we can help to keep you compliant
Tell your Transplant Coordinator that you would like to get your medications from Pharmacy Care of Tennessee, and we will take care of the rest in getting you enrolled. When you choose Pharmacy Care of Tennessee you choose more than a pharmacy, you have made the choice to receive exceptional care from a team that specializes in your condition. Our staff's unique experience with transplant patients surpasses the traditional definition of pharmacy. We know that caring for your transplanted organ is a lifetime commitment, and we are pleased to walk alongside you in that journey.